Unfortunately, Westley Piddle doesn't have a cinema, cineplex, or multiplex…only a Muttplex. Nows, if one of thems lazy Muttwits can wake up and rise off his furry butt we can attempt a weekly movie review. So here goes…
Black and White Films of the 21st Century
Thought we'd start off by looking at some of the absolute best b&w movies of the last 20 years – including my all-time favorite #1 movie, ever…but more on that little horsey laters.
Funnily enough, when you ask anyone who loves movies what their fav modern b&w film is a popular response is Schindler's List. Okay, forgetting for one moment the spot-color candle flame and red dress, Schindler's List does not fall into our modern list because it actually came out last century – 1993 to be precise. Moving quickly on, let's take a look at a few movies that came out within the last ten years. I am not going to dwell on the storylines but focus only on the filmic techniques used. (Btw, all these films are available for purchase at Amazon.com)
---
Roma 2018 – directed by Alfonso Cuarón and shot on crisp 65mm (like they did in the 50s and 60s) with a bronze-enhanced finishing in post-production (using Autodesk Lustre and Flame). Looks and feel gorgeous. Result is the visual equivalent of sand running through your fingers.
---
Cold War 2018 – directed by Paweł Pawlikowski, vying for best foreign film together with Roma at the 2018 Academy Awards. What makes Cold War both outstanding and a memorable is the use of color grey scales to depict the snow-swept 'cold' and bleak Polish countryside. The film was shot in 32mm using in natural lighting (an historical nod at Polish films of the period), and the grey tints highlighting faces, buildings and furniture were digitally enhanced to 'paint' in dramatic lighting.  Truly wonderful – the b&w adding that tragic and magical ingredient to the story.
---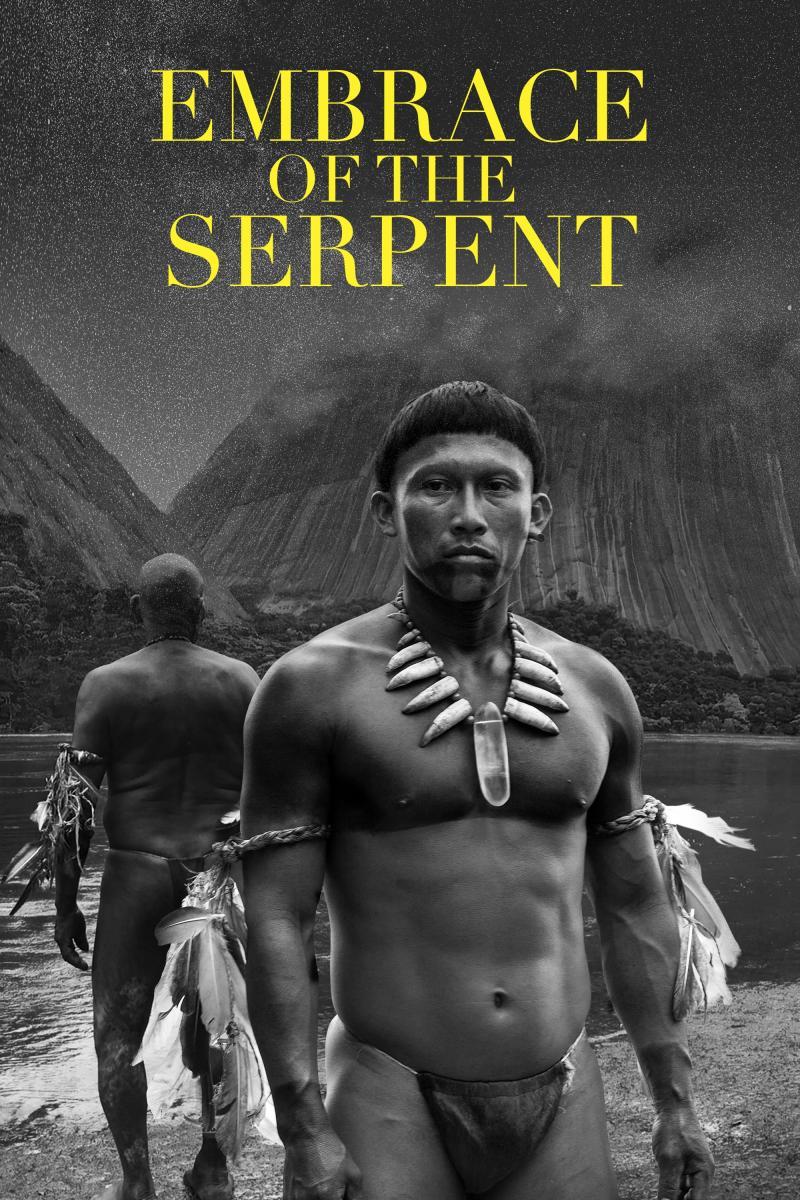 Embrace The Serpent 2015 – directed by Ciro Guerra, b&w creating a shimmering and monochromatic effect of light and shade from reflections through the forest canopy of the rain forest onto the Amazon River.  The effect is akin to watching the reflections of leaves on a wall in bright sunlight.  Transformative and mystical, and in keeping with the subject matter of the film.
---
The Turin Horse 2011 – directed by Béla Tarr, a director used to shooting in black and white.  The storyline of farmers endlessly repeating the day and night cycle of their lives uses b&w photography as a statement – the drudgery of their life bleeding out all color, hope, and possibility of salvation. The opening 10 minute sequence is probably the most dramatic and exquisite photography of a horse you will ever see.  As a matter of interest, the endless and unchanging cycle of life also manifests itself in an almost total lack of editing in the film.  Only 30 cuts in a 2h 35m film. Wow!  I'm gonna say it out loud right nows – "to date, this is my favorite film of the 21st Century!"
---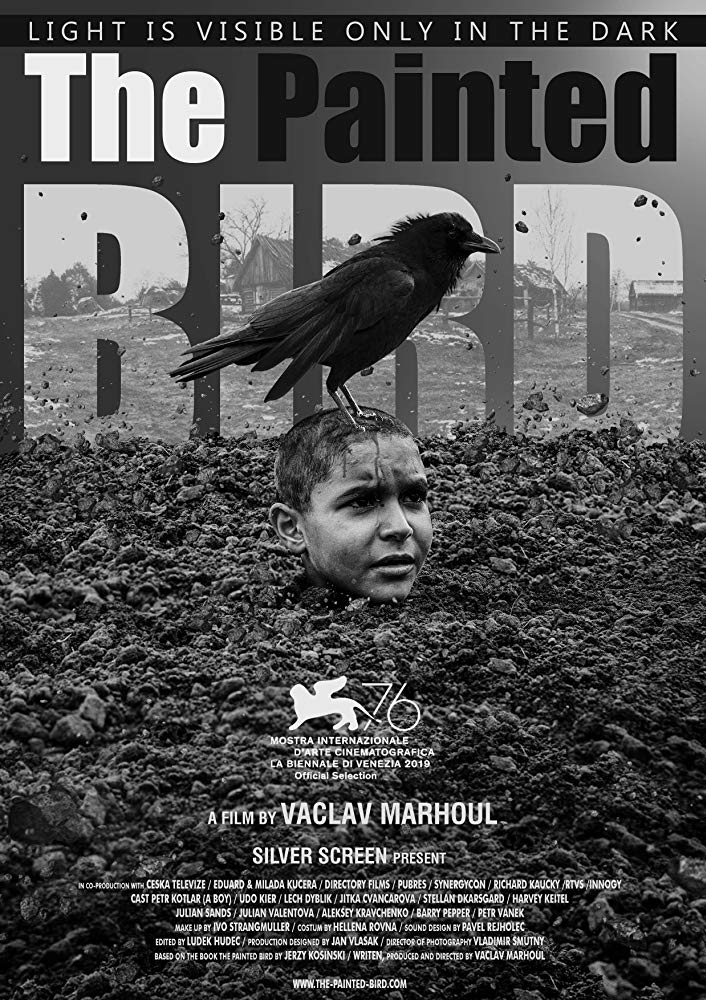 Coming soon…The Painted Bird – directed by Václav Marhoul will be in cinemas worldwide this coming July (C.19 permitting) and I've had the great good fortune of seeing a pre-screening. Ravishingly shot in Cinemascope format (commonly used in the 50s and 60s), the film is a brutal depiction of innocence lost somewhere in Eastern Europe during WWII. The lack of color forms an essential part of the story – which I certainly won't spoil for you here.