Enjoying my music but not having one atom of talent to play, pluck, beat or blow on any instrument whatsoever, all I can do is listen. Pathetic really, init? Anyways, what both inspires and thrills me is to listen to masterclass musicians who I have jealously kept to myself – until nows. Below are three wonderful guitarists who have made their names in taking the sounds of the electric guitar to stratospherically sonic new heights.
Jeff Pearce
A legend on the ambient music scene with many albums specializing in filtering his guitar through sound processors to create wonderful muscular chords, waves and textures of pure emotion. Imagine floating upon a sea of music! Each album offers a unique personality but my favorite has to be Skies and Stars. Listen to it hear on bandcamp.com and please support him if you like what this music does to you.
https://jeffpearcemusic.bandcamp.com/album/skies-and-stars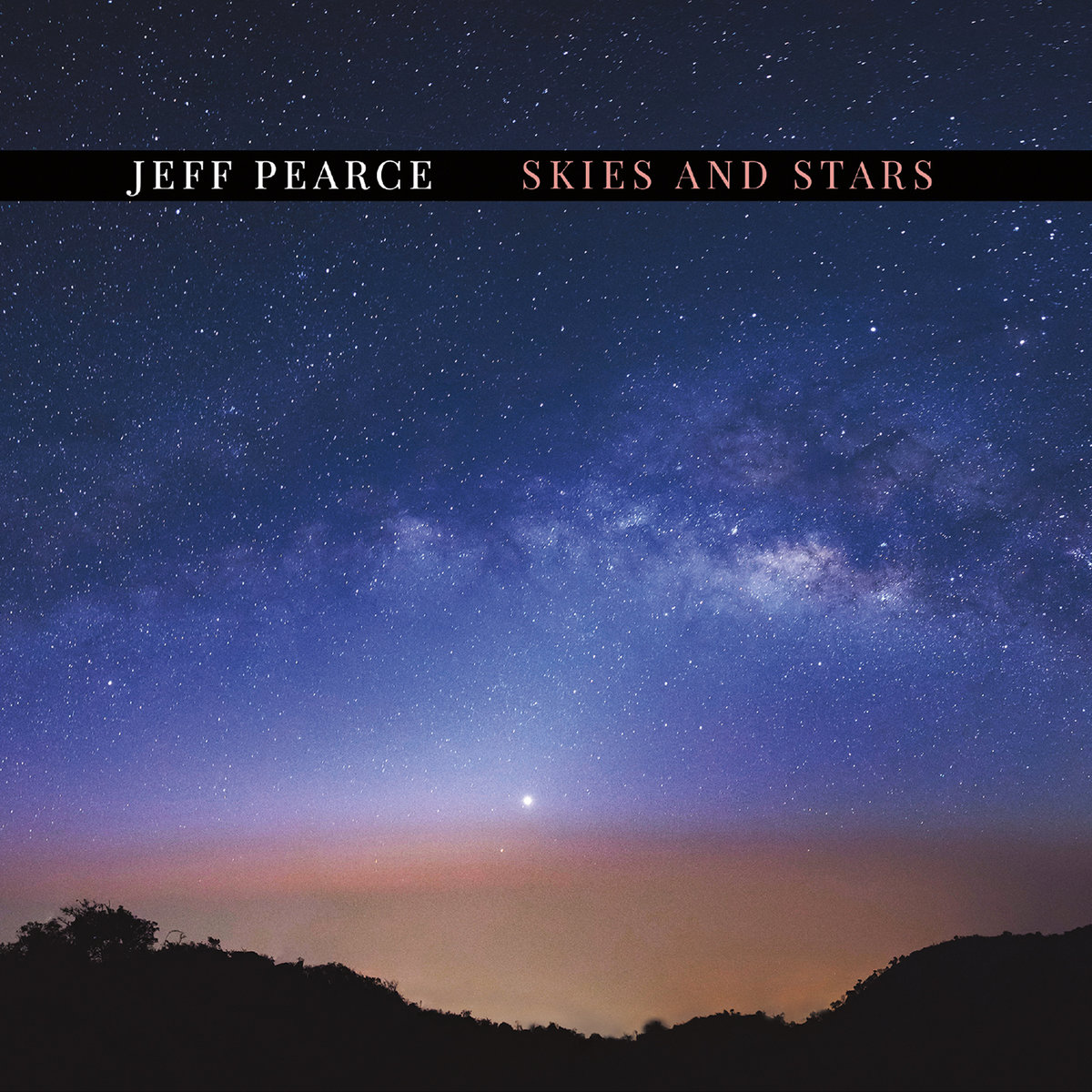 ---
Matt Borghi and Michael Teager
Matt is an artist who dedicates himself to the emotions of silent space.   The space between chords, the spatial distance of the environment, and the creation of images conjured up out of a tangible pause between notes.  His latest album combines his guitar playing together with fellow musician Michael Teager on saxophone and creates a Nordic jazz atmosphere that is both late night downtown, sonically entwined with an indescribably Arctic circle-like desolation.  Pure magic!
https://mattborghi.bandcamp.com/album/subterranean-bearings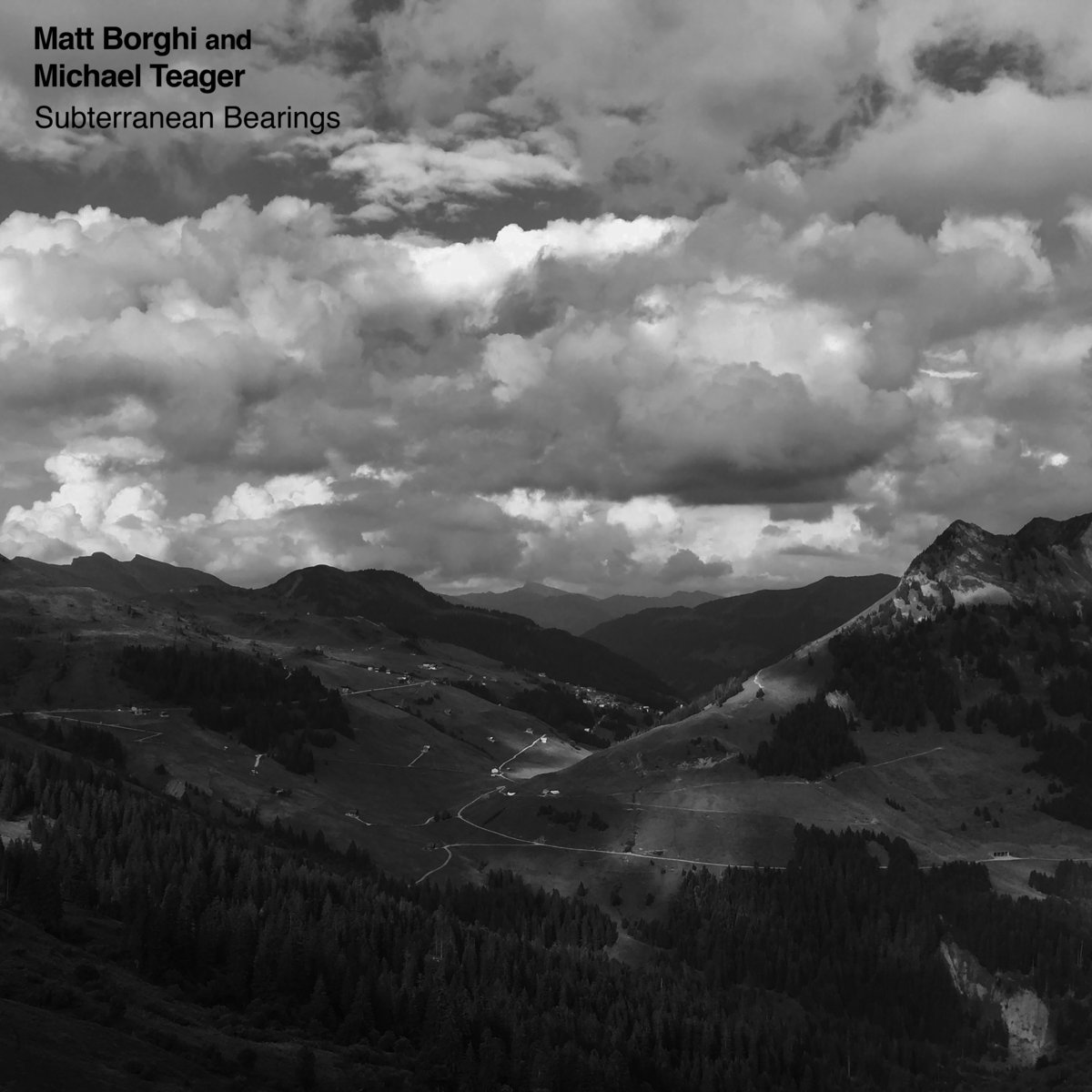 ---
Devin Townsend
For those of you familiar with Devin's sound over the last 20+ years, he combines melodic hardcore with progressive rock with ambient [Robert Fripp-type] soundscapes. Not all at once (well, not always…) His latest brace of albums (Guitar Improvisations Pt. 1 & 2) are slipstreams of pure liquid silver sound.
Best place I can suggest to listen to it before you decide to buy is Devin Townsend at reddiit.com:
Please do check out these three musicians. Of course, that's if you really want to reward that emotive space between your earflaps. Go on!