What fires up our imaginations to write and draw stories for this dog blog? Everything and anything, really. Read on…

Music
Growing up in the 70s in South London and caught up in the drug and race culture of Brixton two types of music inspired my habits into further explorations with Aunty Chemical: jazz-fusion and the Berlin electronic scene. At age 11 I bought my first Tangerine Dream album 'Phaedra' and stole Mahavishnu Orchestra's 'Inner Mountain Flame' from the local library. Then in 1976 at the ripe age of 16 punk happened and everything changed!
Over the years, I gravitated between extreme forms of music: punk evolved into metal, the Berlin scene into deep ambient; and fusion jazz into, well, tracing it's routes back to early grass-roots blues and tribal music. However, recently I had the great good fortune to stumble upon an artist – on bandcamp -who amazingly transmogrified all my musical tastes into one distinctive sound: this is the artist Beukotreug.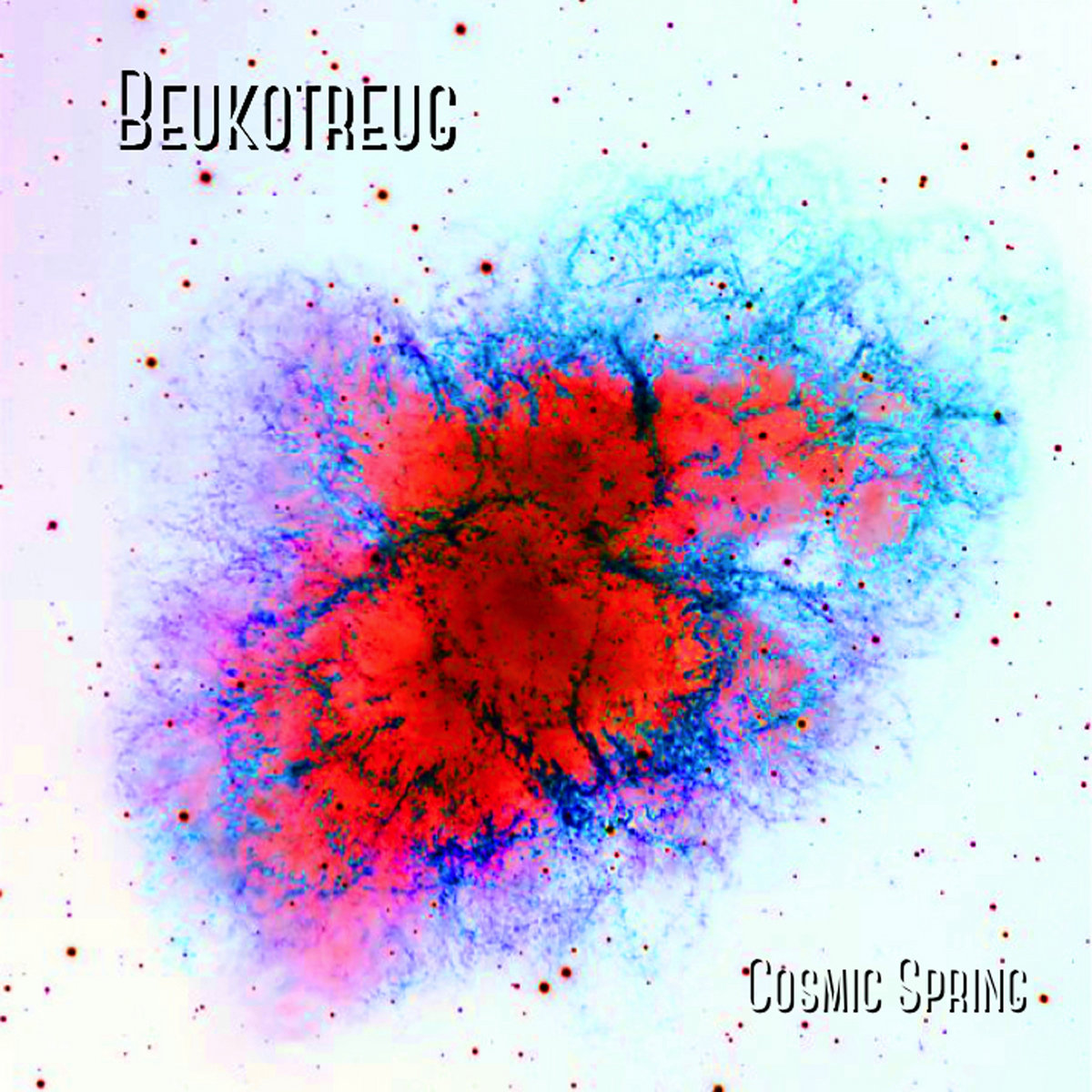 Beukotreug is music written and performed by the artist Wolfgang Scholz. A combination of dub-step, Jazz-step, IDM, bebop, downtempo and, ha, even drone! What more could you possibly ask for? Imagine listening to Miles Davis (latter years) mixed with Kraftwerk! Simply a blissful eclectic cocktail. Currently, this artist is little known but if you enjoy any of the musical styles listed above, please check out all his albums here: https://beukotreug.bandcamp.com/music
The only thing he hasn't ranged his talents into yet is metalcore…aww, but here's hoping! (Btw: I returned Inner Mountain Flame to the library as I couldn't get enough of that heavy vibe and wanted more!)
---

Spend good time
In Praise of Shadows
A YouTube channel dedicated to giving information and reviews on horror history from all forms of media. I discovered this channel from the video titled "Nightmare Artist" which reviews and introduces the Polish horror painter Zdzislaw Beksinski.
It's quite hard to find quality content on social media nowadays so I wanted to include some of the ones I found interesting, enjoy!
---
Movie
Speaking of horror…
"La Planète sauvage" (1973)
The movie is taking place in another planet with ruled by Draags. They are huge and blue beings who are the dominant species while the 'oms' are tiny human-like beings, commonly taken as pets by the Draags. The story begins when a child Draag takes an Om as her pet and the Om learns about their culture to come up with a rebellion against them. This is a movie that makes you question where we locate ourselves as human and provides a second perspective replacing oppression by humans with oppression on humans, in the same way we do to other inhabitants of planet Earth.
The movie is pretty old and it's in French. The animations and graphics are odd too but if you pass through the unconventional style, the movie offers a lot to think about.
---