What fires up our imaginations to write and draw stories for this dog blog? Everything and anything, really. Read on…

---
Books
Continuing my Four Paws rating for some of the books I have read in recent memory – on all possible subjects. All books can be purchased from Amazon.com or any good book shop.
🐾🐾🐾🐾= as good as it gets on the subject. Drop everything, , sniff out, scramble to catch up and 'read'!
🐾🐾🐾= well-written, entertaining or informative. Worth putting on your reading list.
🐾🐾= Average read, will pass the time but does not exceed expectations – even modest ones. Ultimately forgettable.
🐾 = Seriously! There are many far better books out there on this subject. Don't bother unless it's a given as a present.
Royt then, being a bit of a bookaholic, especially for history and historical fiction – wanted to give some dog bones of opinion on novels concerning the life and times of Alexander The Great. We are only considering fictional accounts of his life and deeds and the following writers offer widely different points of view in describing the 'off the record' life, thoughts and personal actions of Alexander.
For factual accounts there are some great books you may enjoy and, perhaps laters, we can snifz over these another day. Also, I cannot claim to have read the vast majority of the writers on the life and times of Alexander. So please excuse my ignorance in covering only three writers whose works I have read, and liked. Each portrays of Alexander in a unique way – and my scoring of the books is based only on my personal enjoyment of how they have brought Alexander to life. Strap on yer sandals and here goes:
Massimo Manfredi – an Italian historian, writer, essayist, archaeologist and journalist.
Who could have been born to conquer the world other than a god? A boy, born to be a great king – Philip of Macedon – and his sensuous queen, Olympias. Alexander became a young man of immense and unfathomable potential. (courtesy Amazon.com)
My view: maybe because it is a translation into English, the language is light and easy to digest – certainly airport lounge reading. Yet, Manfredi is a popular historical expert on ancient Greece and the telling of the tale (as far as I can tell) is highly accurate, the characters engaging, and all three volumes in the trilogy just zip along with solid entertainment. Plus, you actually learn something along the way. Brilliant.
My take:
🐾🐾🐾🐾
Mary Renault – an English and South African writer best known for her historical novels set in ancient Greece.
Alexander's beauty, strength and defiance were apparent from birth, but his boyhood honed those gifts into the makings of a king. His mother, Olympias, and his father, King Philip of Macedon, fought each other for their son's loyalty, teaching Alexander politics and vengeance from the cradle. (courtesy Amazon.com)
My take: the most literary of the trio of authors represented this week. Mary Renault conveys a wealth of detail in the people, place and politics, the daily life and customs from a time far enough back in time to be ancient, close enough to resonate with power and sex mad leaders around the world today. Still, I found It a bit of a slog and lacking the spirit of adventure.
🐾🐾🐾
Steven Pressfield – an American author of historical fiction, non-fiction, and screenplay
Epic in scope and magisterial in tone, Steve Pressfield's breathtaking novel tells the story of this legendary colossus of the ancient world who was driven – and ultimately undone – by his insatiable lust for glory. (courtesy of Amazon.com)
My take, over-written, over-long (and this is just one volume compared to the trilogy format of the others), and the narrative line is often obscured behind too many unnecessary details and literary flourishes. Frankly, I was disappointed considering what a wonderful writer Steven Pressfield usually is. If you don't believe me, try Gates of Fire on the Spartans and the infamous battle of Thermopylae. The Virtues of War is a book for Alexander the Great groupies only – wot yu gotta read just to tick it off the list.
🐾🐾
---
Music
When you feel our current world is letting you down – you need Shamanistic healing. Introducing Byron Metcalf.
Byron Metcalf's timely sequel to the high-powered 2007 release "A Warning From the Elders," THE PRECIPICE OF CHOICE is simultaneously a polyrhythmic requiem for a planet in trouble and an initiatory gateway for people willing to answer the call-to-action in a time of unparalleled change. A tribal-shamanic wakeup call! (courtesy Bandcamp.com)
My take: I have been listening to the animistic and tribal-grooves of Byron Metcalf for 20 odd years. His music, and use of the frame drum is tethered in the music of the celts, the sleeping lands of Siberia, and the wide open steppe of the Mongols. Extraordinarily powerful music. Click on the below link and try it out for yourself – I promise you will be amazed.
---

Spend good time
Project Diaries – Gardening education on Youtube
Summer's here so it's time to make good use of the sun. If you're interested in growing your own plants, herbs, vegetables, this YouTube channel gives great information about gardening with clear tutorials that can help you start off your new hobby. It doesn't matter if you have a garden or not, some sunlight and a little bit of extra care is good enough.
---
Arts
Franco Matticchio – Italian Illustrator
Matticchio is an Italian painter, illustrator and comic book writer. I am very much interested in his work not only because of the color schemes but also for the weird humor behind them. Some of my favorite works of him have this bizarre context which is very clever and creative.
Find more about Matticchio here: http://50watts.com/Matticchio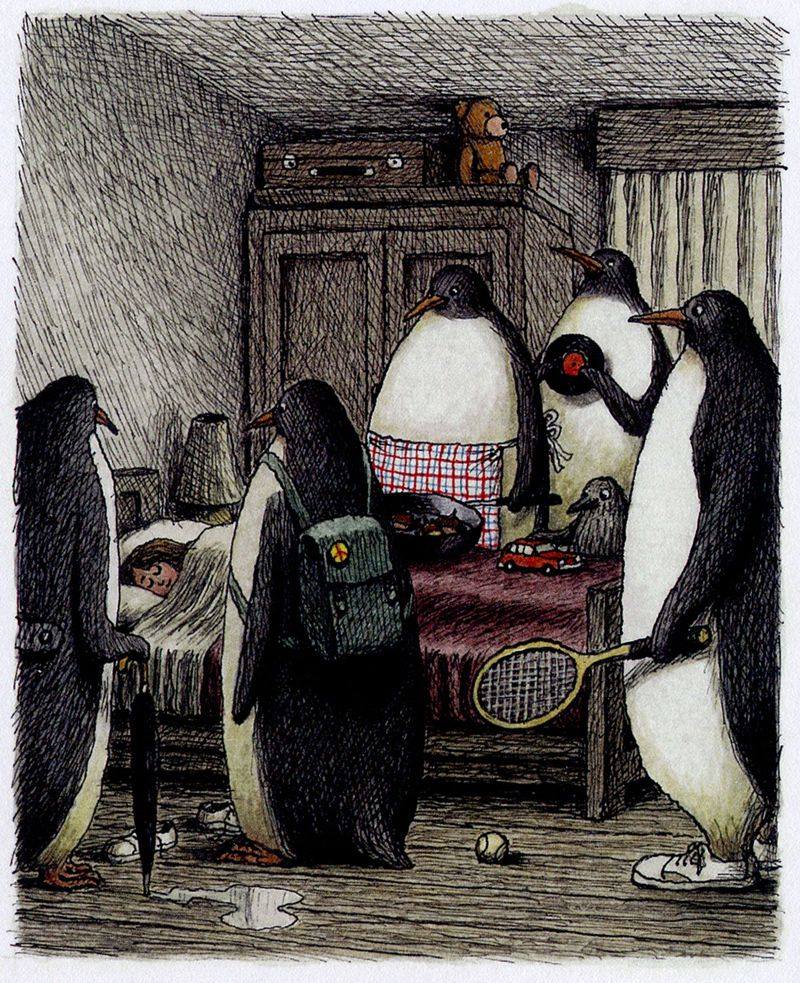 ---
Documentary
"The Secret Life of Chaos: Chaos Theory"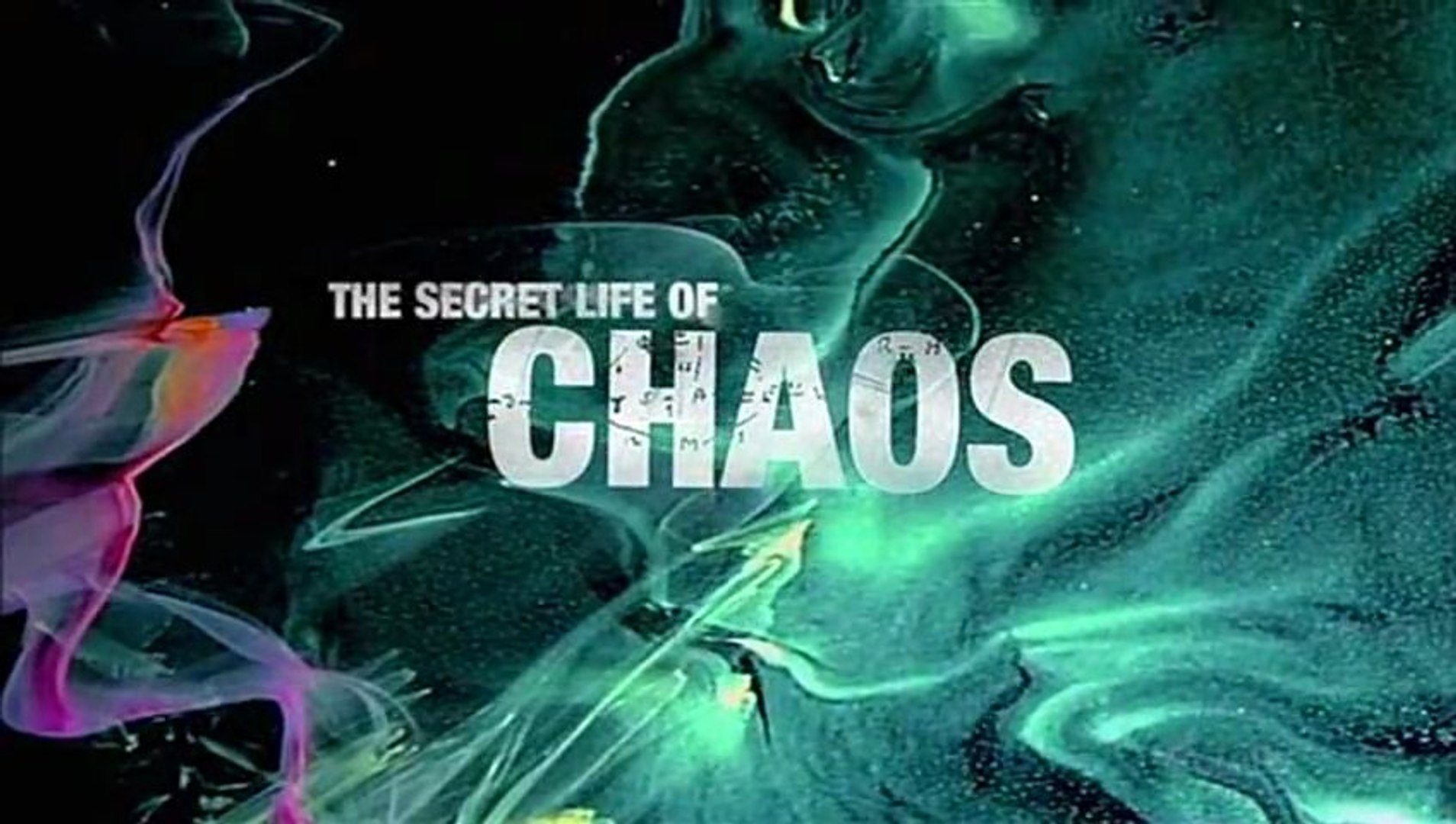 This is a science documentary narrated by Jim Al-Khalili that tries to explain what chaos theory is, where it came from and what it could reveal. The documentary has quite a simple language which makes scientific knowledge available to everyone. How the theory evolved is given step-by-step starting from Alan Turing's equations.
It's pretty mind-blowing and I highly recommend everyone to spare one hour to watch this just to enjoy a good quality science documentary.
I would love to discuss this in the comments! Please let me know about your thoughts or any parts that might have attracted your interest.
It's available on YouTube: https://www.youtube.com/watch?v=p_yOueFMe7c&t=2s
---