What fires up our imaginations to write and draw stories for this dog blog? Everything and anything, really. Read on…

---
Books
Continuing my Four Paws rating for some of the books I have read in recent memory – on all possible subjects. All books can be purchased from Amazon.com or any good book shop.
🐾🐾🐾🐾= as good as it gets on the subject. Drop everything, , sniff out, scramble to catch up and 'read'!
🐾🐾🐾= well-written, entertaining or informative. Worth putting on your reading list.
🐾🐾= Average read, will pass the time but does not exceed expectations – even modest ones. Ultimately forgettable.
🐾 = Seriously! There are many far better books out there on this subject. Don't bother unless it's a given as a present.
Four books that consider the idea of 'heart of darkness" as a road trip to hell:
The Ukrainian writer Józef Teodor Konrad Nalecz Korzeniowski (a.k.a Joseph Conrad) is considered by some critiques [wot know these things] as the founder of modern Western fiction. His short novel 'Heart of Darkness' premised the physical journey of man travelling along the Congo as a metaphor of man's inner journey – of man seeking self. The following are four books – read recently or re-read many times – tackle this same road trip to hell theme; each novel setting forth their travelers in wildly different directions.
Cormac McCarthy – Blood Meridian
Based on historical events that took place on the Texas-Mexico border in the 1850s, Blood Meridian by Cormac McCarthy is an epic novel of the violence and depravity that attended America's westward expansion, brilliantly subverting the conventions of the Western novel and the mythology of the Wild West. (Amazon.com)
My view: A book I occasionally re-read to ground me in the pure thrill and beauty of a sparse and economic use of words to create a vast canvas of emotions – comparable to Hemmingway and Steinbeck.
🐾🐾🐾🐾
Alma Katsu – The Hunger
Based on the true story of The Donner Party, The Hunger is an exploration of human nature, pushed to its breaking point. As the survivors turn against each other, a few begin to realise that the threat they face reaches beyond the fury of the natural elements, to something more primal and far more deadly. (Amazon.com)
My view: carefully written with the building up of characters (there are many) never leaving the reader confused. The sense of dread hanging over the story is almost suffocating. The story is only let down by a 3rd person narrative that sometimes feels is bit cold and remote from the action itself – or perhaps that's an intentional part of the chilling effect. Who knows? You read and decide…
🐾🐾🐾
Dan Simmons – The Terror
The most advanced scientific enterprise ever mounted, Sir John Franklin's 1845 expedition in search of the fabled North-West Passage had every expectation of triumph. But for almost two years his ships HMS Terror and Erebus have been trapped in the Arctic ice. Supplies of fuel and food are running low. There is something out there in the frigid darkness. It stalks the ships and snatches men. It is a nameless thing. (Amazon.com)
My view: based on the true story of the missing two ships, Simmon's account is a fictional account of the expedition's voyage in the heart of whiteness. The quasi-horror element somewhat diminishes the story, is a tad over dramatic, when the actual reality of the disastrous voyage is horror enough. Did it really need to be made into a horror story? Check it out for yourself…
🐾🐾🐾
Ben Okri – The Famished Road
The narrator, Azaro, is an abiku, a spirit child, who in the Yoruba tradition of Nigeria exists between life and death. He is born into a world of poverty, ignorance, and injustice, but Azaro awakens with a smile on his face. Soon he must face the consequences of choosing to live, of choosing to walk the road of hunger rather than return to the benign land of spirits. (Amazon.com)
My view: I call myself a writer – but am I kidding myself. Every five years or so I re-read The Famished Road to better understand what a real writer looks (and reads) like. The difference between this book and the others in this list is that the journey is not point-to-point physical but a journey into the metaphysical and spiritual. An enthralling book. Do not miss.
🐾🐾🐾🐾
---
Music
Combine the raw immediacy of punk with the taut musicianship of metal and what do you have: the metalcore band All That Remains. Had a chance to see these guys live on a low key tour in 2018 at The Rescue Rooms, Nottingham, an intimate venue holding up to 400+ people – plus a well-stocked bar. Awesome. I have seen some great bands live in concert in my time – but nothing prepared me for the visceral hammering of All That Remains.
When you feel our current world is letting you down – remedy it with All That Remains.
---

Movie
Waking Life (2001) – Richard Linklater
This is a movie that I re-watch almost every year and I interpret different things from the dialogues each time. The movie is based on an anonymous character's dialogues with random people he stumbles upon. Talking mostly about existentialism, each dialogue handles life, reality and society from different perspectives.
The movie tackles the blurry lines between dream and reality thus, the movie is filmed then animated by animation students (each student reflects their individual styles) which adds on to the dreamlike feeling. Isn't this really how dreams look and feel like?
"Dream is destiny."
---
Arts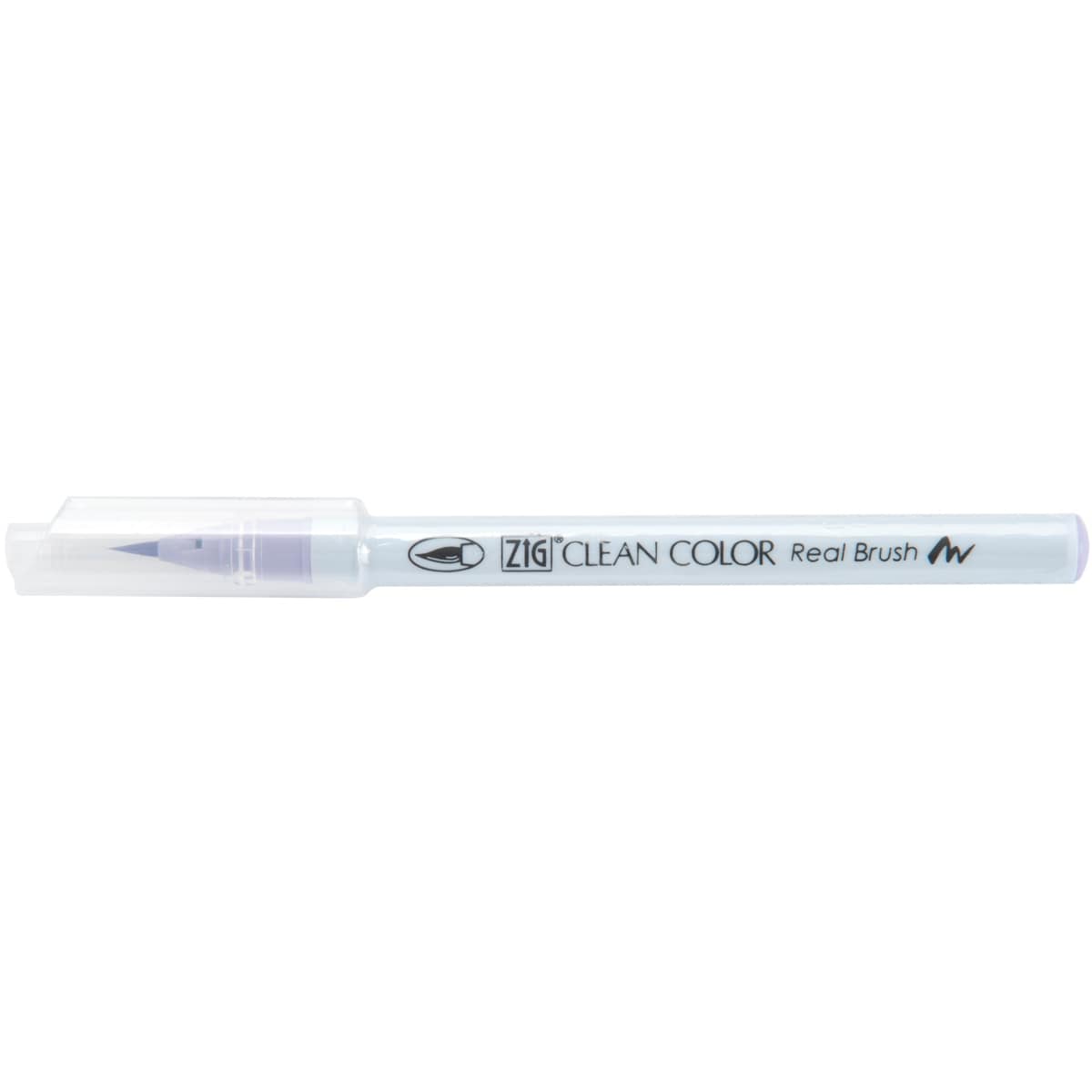 ZIG Kuretake – Clean Color Real Brush pens
Although I LOVE the line art and the line variations brush pens provide, I was always intimidated by them. Perhaps I was scared of failing and disappointing the amazing capabilities of ink brush pens? Then I discovered ZIG clean color brush pens which come in a huge variety of very subtle colors.
The brush smoothly glides on every paper, the line variation is so easy to achieve and since the ink isn't too concentrated you can bravely paint.
I got three colors of them now and (hopefully) the set will grow bigger. These are great if you want to practice using brush pens.
---
Celebrity
It's BEAUX TOX!
Beaux is a yellow labrador with an extra adorable face. He was rescued by his packmates and now lives with other foster animals his family is taking care of. Come on, it's so hard to resist this happy squishy face!
Find Beaux here: https://www.instagram.com/beaux_tox_love/?hl=en
---