Below is the link to a fascinating website called FACT:
https://www.fact.co.uk/event/and-say-the-animal-responded
If we listened to animals, what would we hear? What might they say to us about their world?
As we emerge from this period of isolation, and refocus our attention on a rapidly changing climate, And Say the Animal Responded? creates a space for the voice of the animal that we have gained greater awareness of during this time.
Tune in to a choir of whales and dolphins 'singing' to an artist's undersea instrument, encounter the quiet presence of wolf pack filmed from above, meet a family of chimps startled by a camera in their rainforest home, listen to a live colony of leafcutter ants turned scratch DJs, witness a computer-generated re-creation of an extinct rhino glitch in and out of existence. This immersive exhibition brings you face to face with animals from around the world through film, art and creative technology (courtesy FACT website).
My take: Zozo&Jools write and draw animals, we listen to their voices and imagine what they are saying to themselves (and, sometimes us). Muttwits.com is an attempt to highlight the animal mind. FACT is an arts-driven website that extends this proposition several steps forward. Using state of the audio visual art to represent [our perceived] understanding of the psyche and intent of the animal kingdom, it helps to simply to wake us up from [a] daft and ridiculous mindset that we are the most important species on the planet. Let's get real! Please click on the site and make up your own mind…coz, yuz wouldn't be followin' thems muttwits if yuz thought hindlegs were top dog,
anyways, would yuz! Would yuz?
For those of you interested in restoring the balance to nature due to over-farming, deforestation and an OD of pesticides, please check out this great site for learning how to return wildlife to natural habitats and connecting people with the true wonders of our natural world. There is even a newsletter you can subscribe to for keeping in touch with all that's going on in the attempt to return part of the United Kingdom to healthy pre-industrial levels of growth and animal habitation.
---
My suggestion for anyone who wants to be a companion of a dog 'for life' is to always consider a rescue pet. One of the most famous animal shelters for both cats and dogs in the UK is Battersea Dogs Home.
Visit the site https://www.battersea.org.uk/ and the very first sentence will tell you everything you need to know: 'Rescue Is Our Favorite Breed' Just to give you an idea of the fourlegs bursting at the seams with loads of loving and looking out for you to give them a safe and caring home for the rest of their lives:
Rocky – Staffordshire Bull Terrier, Male, 6yrs – 2mnths, reference:377386
Rocky is an affectionate and energetic dog who shows many of the charming qualities of his breed. He is looking for owners who want an interactive, energetic dog who is keen to play, exercise and train. (courtesy of Battersea.org)
Peanut – Jack Russell, Male, 4yrs – 2mnths, reference: 382583
Peanut is a little dog with a larger than life personality! He is a sweet and affectionate boy once he has gotten to know you and will be a charming companion for the right home. (courtesy of Battersea.org)
---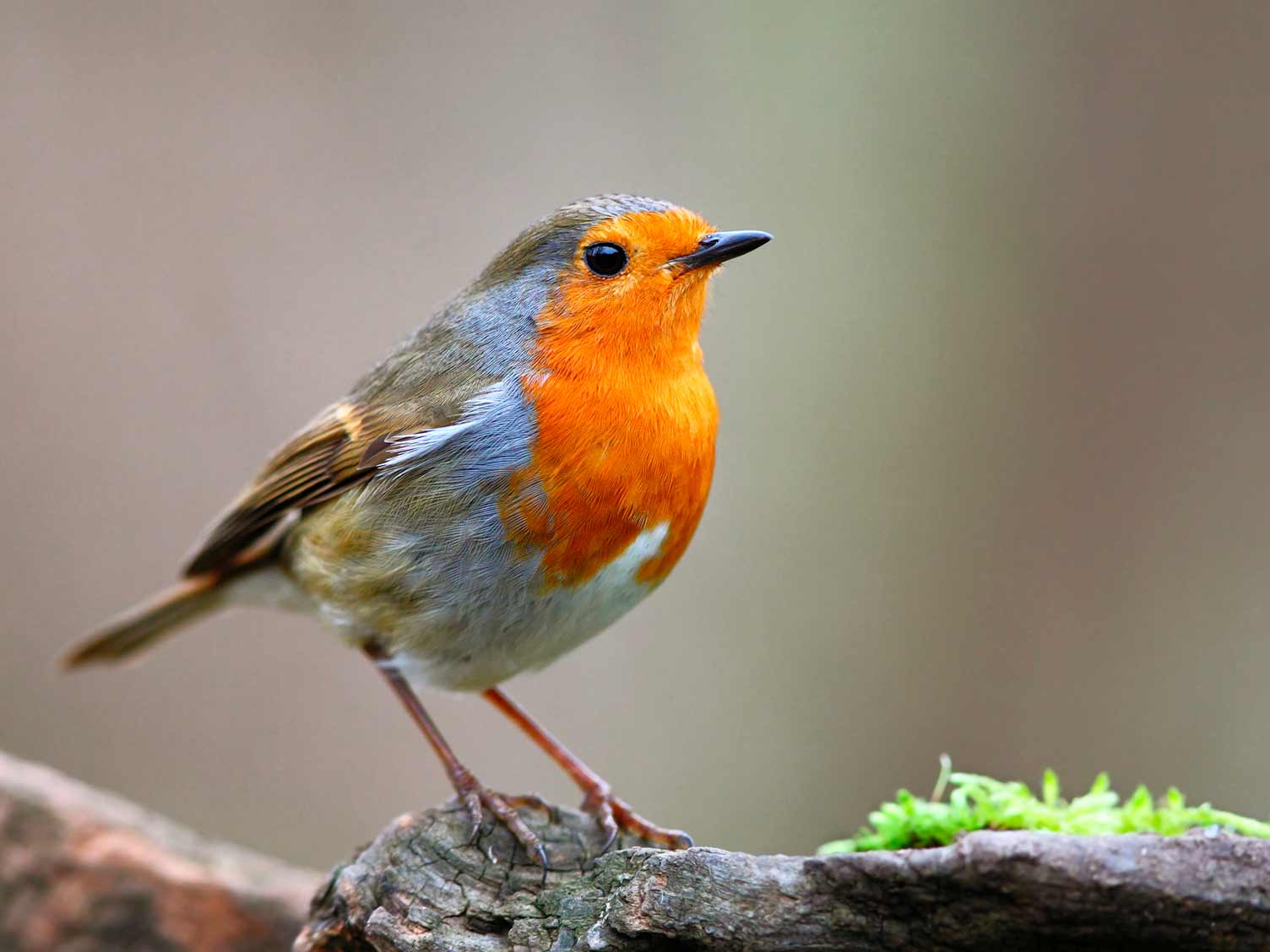 I love rambling in the countryside but I am totally hopeless at remembering the names of most of the fascinating birds behind their extraordinary songs. RSPB (Royal Society for the Protection of Birds) is a site that help with that by matching a particular bird to an individual chirp in the easiest way possible. Catalogued with every common bird found in the UK you will find its distinctive call in a 30" field-recorded sound bite. Addictive and simply wonderful.
The site also features an A – Z of birds and links to other sites of interest.
Birds in the UK: https://rspb.org.uk
---
Guide dogs: https://www.guidedogs.org.uk
Say hello to Fletcher – (part GSD / Labrador). Sponsoring a Guide Dog puppy is a great way to help people in need and ensure the welfare of a beautiful dog. You will receive frequent updates and photos on training until the dog is placed with a companion.
---
Middle East Technical University, Animal Friends Community
This is a non-profit charity operated by students to help all the campus animals from dogs to hedgehogs. All the members work so hard all year round to feed the kids and make sure that they are happy and healthy.
---